``ALL THE BEST FOR YOUR SKIING``
ALLWAYS.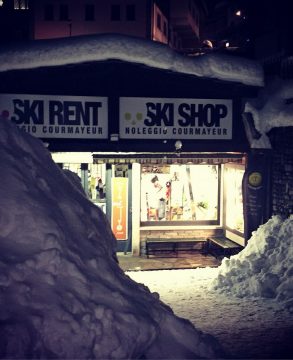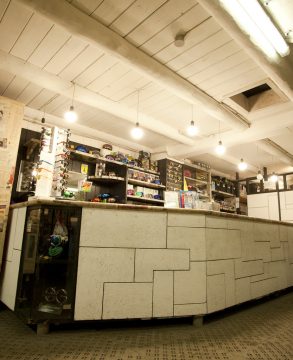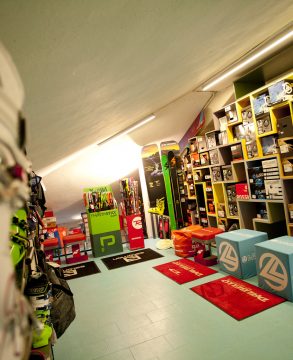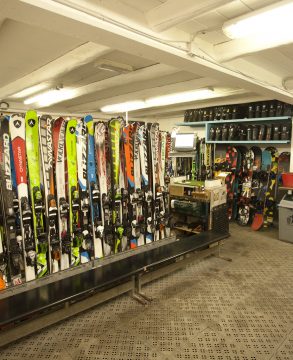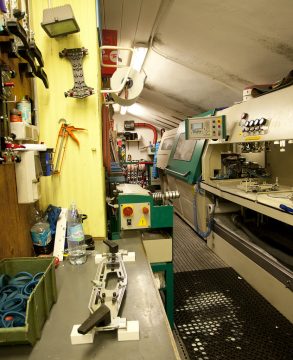 The Noleggio Courmayeur, since 2000, offers a selection of the best equipment for alpine skiing, free-riding, free-style and cross country skiing.
A team of experts will support you in choosing the materials for you to live the best experience in the snow.
In a unique position, opposite the main Courmayeur cable car awaits you every day without a lunch break during the winter season.